Tax Strategies for Individual Proprietors - SCORE
November 9, 2022
This event has expired.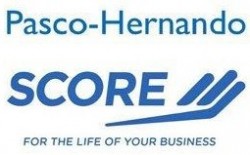 Date & Time: Wednesday, November 9, 2022
(12:00 pm - 1:00 pm)
Location: Online
Registration: No Cost
This webinar will cover deductions and other tax benefits for Individual Proprietors. We will review deductions for vehicles, home office expenses, and options for retairement plans and possible tax benefits for an S Corporation. This Webinar will be presented by Bill Gelbach, Pasco Hernando SCORE Volunteer.