TBWBC - Get Your Local Business on Google Search and Maps
September 21, 2021
This event has expired.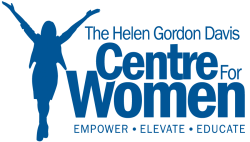 Date & Time: Tuesday, September 21, 2021
(1:00 pm – 2:00 pm)
Location: Online
Registration: No Cost

In this presentation, learners will discover how to create a search-friendly website that drives user action and supports their goals. Showing up when customers are searching online is more important than ever. Ensure customers can find accurate, updated information about your local business on Google Search and Google Maps, no matter which device they use. In this workshop, you will learn how to create and manage a Google business profile from start to finish.
In this session we'll show you how to:
Create or claim your Business Profile on Google
Manage your business info across Google Search and Maps
Use Google My Business to connect with potential customers