TBWBC - How to Protect your Small Business from Internal and External Fraud
May 12, 2021
This event has expired.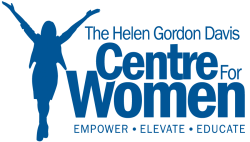 Date & Time: Wednesday, May 12, 2021
(10:00 am – 11:00 am)
Location: Online
Registration: No Cost
Fraud schemes and scams are on the rise and the increased use of digital communications makes businesses more vulnerable than ever. Learn how to protect your business and clients from being victimized. This presentation will provide an overview of common fraud schemes, red flags you can use to identify those schemes and some quick tips to help you and your clients from falling victim.