TBWBC - Increase your presence and followers on Instagram
May 13, 2021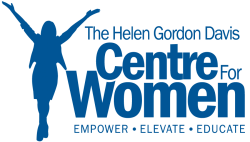 Date & Time: Thursday, May 13, 2021
(11:00 am – 11:30 am)
Location: Online
Registration: No Cost
Learn more about:
- How often you should post to maximize engagement with your followers.
- How to properly use hashtags to increase the visibility of your posts.
- How storytelling on social media helps you to increase brand awareness, reach and attract new followers.
- Instagram captions and how the captions can help you appear in search results.