SMARTstart Microloan Fund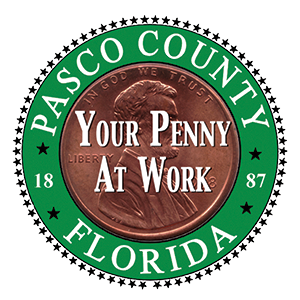 Would a little money help you grow your business? Where can you turn when you don't qualify for traditional financing?
The Pasco Economic Development Council's SMARTstart Microloan Fund is available for passionate, small business owners with the solid ideas, good management skills, valid business plan needed for success, but are unable to secure traditional financing.
Proceeds are available to be used for:
Working Capital
Inventory
Supplies
Furniture
Fixtures
Machinery and Equipment
Funds cannot be used to purchase real estate or refinance existing debt.
The goal of the SMARTstart Microloan Fund is to help create a stronger economy, foster increased job opportunities, and provide entrepreneurial education in our community. It also helps particular sectors of businesses which often have difficulties accessing credit, such as women-, minority-, veteran- and disabled-business owners.
Find out more at SMARTstartPasco.com
---
Thank you to the organizations and people who have supported the SMARTstart Microloan Fund through their generous contributions