Pasco County, Florida
Ready Sites Program
One of the fastest growing trends in the site location business is the demand for project-ready industrial properties. The reason is simple: companies need ready access to buildable sites in order to make a location decision and the ability to efficiently begin construction and complete a project. As such, the location decision process demands available properties and those properties need to be ready for development. Companies looking to build new facilities want properties that are ready to go and relatively "risk free."
The Ready Sites Program assesses, evaluates, and certifies large tracts of land to prepare properties for industrial development and create a portfolio of project-ready sites for targeted industries.
EXPLORE EACH PROPERTY

There are currently 5 sites totalling 1,860 acres. Explore each property through immersive video and interactive maps. Be sure to download a property flyer to keep the information on-hand.

199 acres less than 4 miles from FL-589. One single owner with all utilities adjacent to the site.

1,066 acres near Dade City adjacent to CSX railroad. It has a single owner and is dual-served with electric.

103 divisible acres less than 4 miles to Toll Road 589. All utilities available, electric, natural gas, water and wastewater.

73 acres with frontage on Bellamy Brothers Road, less than 2 miles to I-75.

68 ACRES SOLD:

Amazon Robotics Sortation Center

517, 220 SQF | 500 Jobs | $150M CapX

419 acres adjacent to Zephyrhills Municipal Airport and CSX railroad. The property is less than one mile to US 301 and only 13 to I-75.
Pasco Ready Sites Program is brought to you by the Pasco EDC in partnership with Pasco County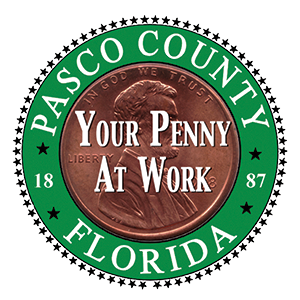 How We Rank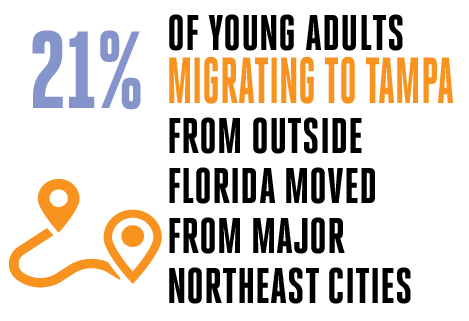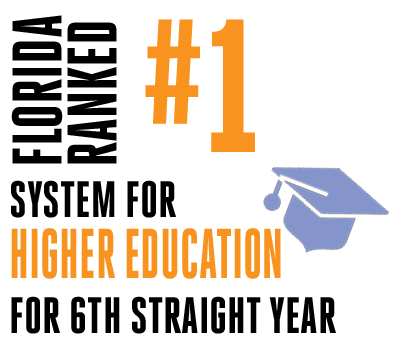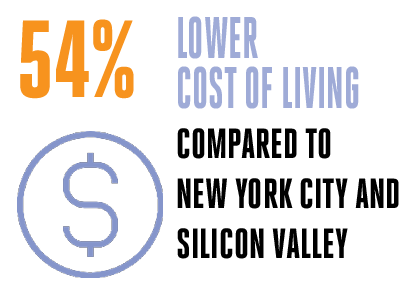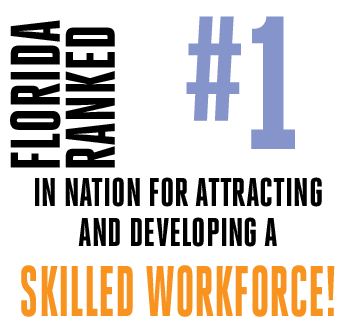 Target Industries
Pasco EDC recognizes six primary industry clusters that help power our region. Each contributes to a leading business climate in Florida that allows companies and people to do great work and make products that improve lives.
"We expect this campus will be a magnet for the biotech and life sciences industries. Ultimately it will allow us to treat more patients, expand our research capabilities and develop cutting-edge technologies that aren't available at other cancer centers."

—

Dr. Patrick Hwu, President and CEO, Moffitt Cancer Center
Pasco County-Backed Speculative Space
Pasco's tremendous growth in new residents and business expansions is driving demand for new office and industrial facilities as the county continues to attract companies to it's north Tampa Bay community.
Even with unprecedented demand, building spec is a risky business considering the overwhelming costs of developing infrastructure. Early in the current development cycle, the Penny for Pasco, a Pasco taxpayer approved $0.01 sales tax increase, helped fill capital gaps with loans to developers willing to build spec.
Class A Office Space- Under Development

Nestled in one of the fastest growing areas in the greater Tampa Bay region, 54 Crossings offers two 60,000± SF, modern office buildings with flexible floor plates and custom designed suites.

Flex Industrial- Currently Leased

235,000 SF

Industrial Space- Under Development

4.5 million square feet of industrial space spans 965 acres in the southeast corner of State Road 52 and Interstate 75. Buildings could range from as small as 130,000 square feet up to 1.6 million square feet.
Penny for Pasco supported Speculative Properties