Pasco 2020: A Story of Strength
September 1, 2020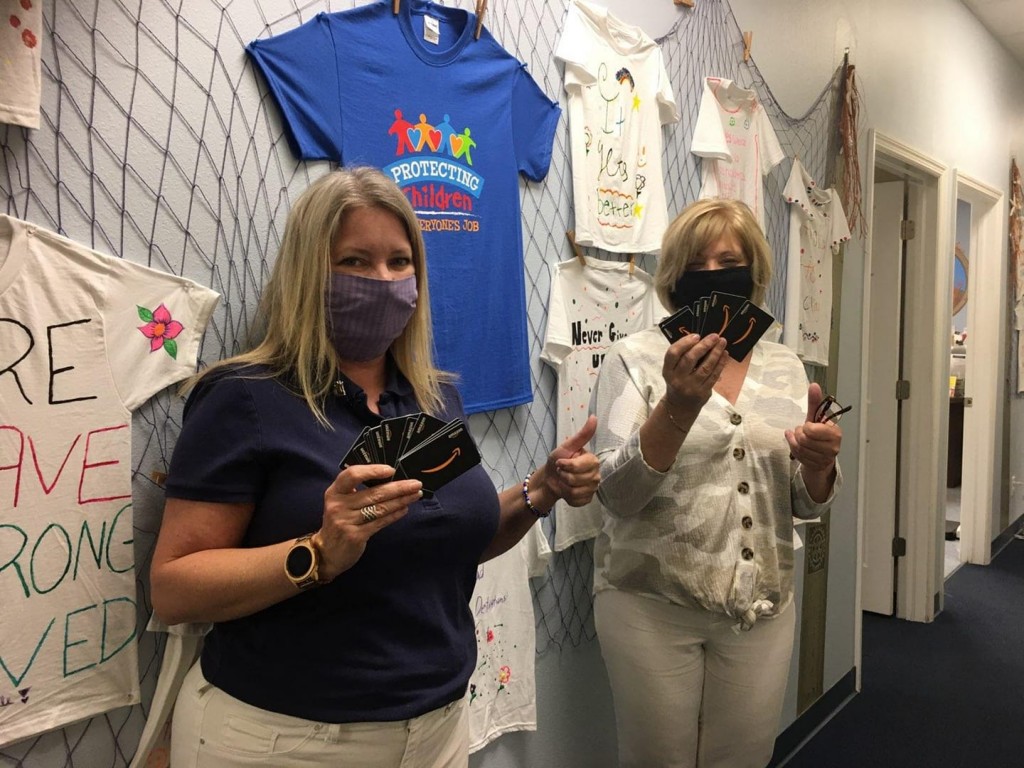 The professional video production will premiere on September 3rd to highlight the resiliency
and hard work of our community during the COVID-19 pandemic.
PASCO COUNTY, FLORIDA (September 1, 2020) —The Pasco Economic Development Council (Pasco EDC) has created a video production to encapsulate the strength and resiliency of Pasco County's first responders, businesses, residents, elected officials, and community organizations during the COVID-19 pandemic. The virtual event, Pasco 2020: A Story of Strength, is presented by AdventHealth Dade City, AdventHealth Wesley Chapel, and AdventHealth Zephyrhills. The video was produced by Diamond View Studios utilizing footage submitted by Pasco County residents and businesses.
The Pasco EDC is inviting our community to join us live on Thursday, September 3rd at 5:30 p.m. to watch the video premiere. During a major public health crisis and economic disruption which none of us have experienced in our lifetime, the Pasco County community came together and supported one another.
"This has been an extremely difficult time for everyone as they try to navigate life throughout the pandemic," said Bill Cronin, President/CEO, Pasco EDC. "I am so grateful for the sense of community we have in Pasco County and I am proud we can share a part of the story through this live event. The video production, true to the event name, tells a great story of strength."
To receive reminders and updates about the live event go to the Facebook or YouTube link below and select GET REMINDER, the premiere goes live promptly at 5:30 p.m. We are asking the public to comment along during the video and share it with their friends and colleagues.
Ways to watch the event LIVE:
Facebook: https://www.facebook.com/PascoEDC/posts/3499005996789683
YouTube: https://youtu.be/0cCGBc_uSjI
Pasco TV: Frontier Channel 42, Spectrum Channel 643
# # #
About Pasco Economic Development Council
The Pasco Economic Development Council is committed to developing Florida's most competitive climate for business growth by providing businesses, that seek to start, move, or grow in the North Tampa Bay area, a comprehensive suite of programs that can help them to reach their full economic potential. Since 1987, Pasco EDC has fostered a strong partnership funded by corporate and public investors focused on the economic vitality of Pasco County. Discover more at www.pascoedc.com.