Pasco EDC Expands Marketing Department
June 2, 2021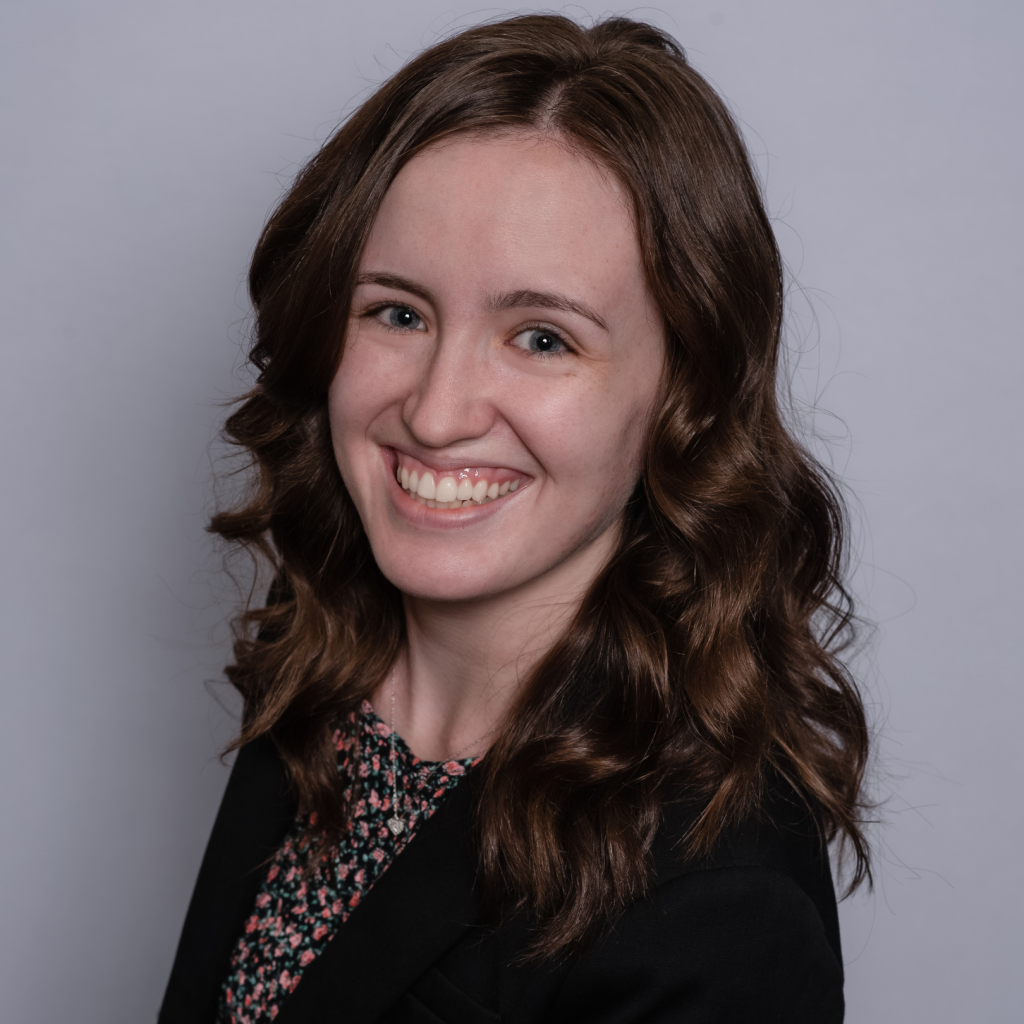 PASCO COUNTY, FLORIDA (June 2, 2021) — The Pasco Economic Development Council (Pasco EDC) is excited to welcome Holly McDowall to the team. McDowall is the Marketing Coordinator, a new position created to support the increased marketing needs of all Pasco EDC programs. The marketing department is responsible for promoting Pasco as a place to grow business and assisting all Pasco EDC program directors and managers with their marketing initiatives and reaching their target audiences. With this additional role, Pasco EDC will be able to create more content, utilize data driven research and analysis, and follow up on more leads to support all of the existing programs.
"During Holly's interview it was obvious she wanted a career that had a positive effect on the community. That along with her education and experience working with non-profits, showed us that she would be a great fit as our new Marketing Coordinator," said Bill Cronin, President/CEO, Pasco EDC.
McDowall has lived in Pasco County since 2008 and graduated from JW Mitchell High School in 2018. She recently graduated from Florida State University one year early with a double major in Media and Communication Studies and Psychology. She plans to apply this knowledge to her work with Pasco EDC to market the organization and its unique programs.
McDowall has worked in the non-profit industry for years volunteering and interning at multiple organizations throughout college. "I have such a passion for working in the non-profit field. I loved all of the work I was doing with my past internships like The Children's Campaign, so I was really excited when I saw this position pop up during my job search," McDowall said. "The combination of working for a non-profit in the communications field and the prime Pasco County location made this job exactly what I was looking for and I am so honored to be joining the team."
McDowall will be working with the Director of Marketing and Communications, Lauren Miceli, who has been with the Pasco EDC for four years. Together they will promote Pasco County as the Pasco EDC continues to work towards its mission to stimulate balanced and diversified business growth and showcase it as the perfect place to start, move, and grow your business.
# # #
About Pasco Economic Development Council
The Pasco Economic Development Council is committed to developing Florida's most competitive climate for business growth by providing businesses, that seek to start, move, or grow in the North Tampa Bay area, a comprehensive suite of programs that can help them to reach their full economic potential. Since 1987, Pasco EDC has fostered a strong partnership funded by corporate and public investors focused on the economic vitality of Pasco County. Discover more at www.pascoedc.com.