Pasco EDC Honors Deputy Superintendent of Pasco Schools, Ray Gadd, with Leadership Award
August 9, 2023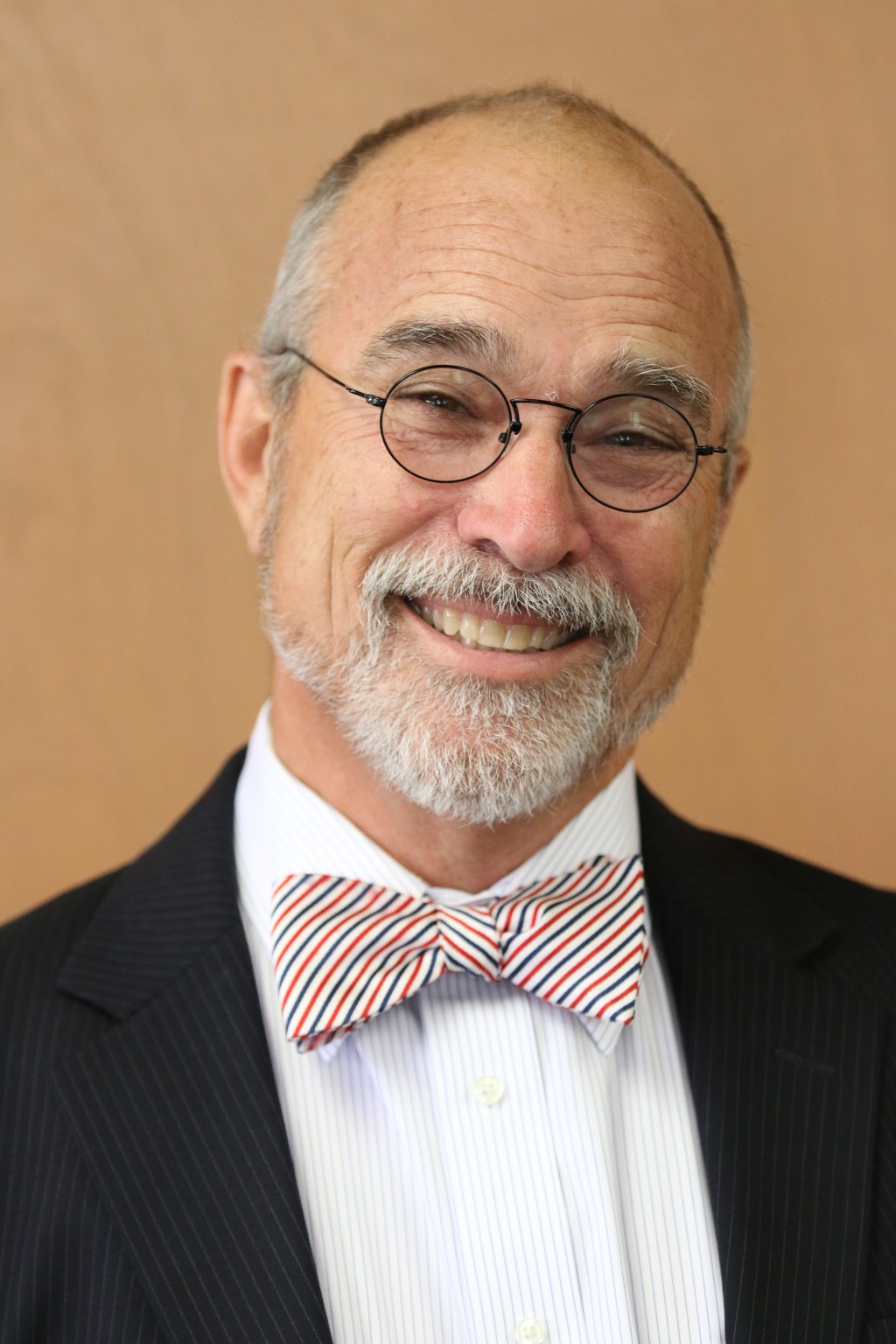 Every year Pasco EDC honors a local leader, who is an exceptional and positive influence in economic development and their community.
PASCO COUNTY, FLORIDA (August 9, 2023) — The Pasco Economic Development Council (Pasco EDC) is excited to welcome back the Annual Awards for its 35th year. This year, Pasco EDC will be honoring Ray Gadd with the Leadership Award. He has played a pivotal role in developing the future of Pasco County's public education system and was critical in the passing of the Penny for Pasco over 20 years ago.
"Ray is an incredible leader that has always had the best interests of Pasco County at heart," stated Kurt Browning, Pasco County Superintendent of Schools. "His ability to get things done is a testament to his work ethic and his commitment to the children and families of Pasco County. It has been an absolute pleasure to serve with Ray!"
Gadd started working with Pasco County Schools in 2012 as the Deputy Superintendent of Schools. He has been involved in education and human services for over 40 years, including serving on the Central Florida Behavioral Health Network, Pasco Planning Commission, Pasco Pediatric Foundation, and several other local nonprofit organizations. Gadd worked with officials to help pass the Penny for Pasco in 2004 which benefits schools, economic development, infrastructure, and more.
"We are honored to bestow Ray with the Leadership Award this year. I have had the privilege of working with Ray since I began working in Pasco County through his position with Pasco County Schools and work in passing the Penny for Pasco which has been vital in improving the economic development landscape of our community," said Bill Cronin, Pasco EDC President/CEO. "Ray's eye to improving the community and dedication to the wellness of children are only a few of the reasons why he is being honored with this award."
Gadd has been instrumental in many of the state-of-the-art campuses developed by Pasco Schools. He understands the importance of STEAM (science, technology, engineering, arts, and mathematics) education, which focuses on innovation and creativity and prepares students for in-demand careers right here in Pasco County. Two of the recently opened STEAM schools include Kirkland Ranch Academy of Innovation in Wesley Chapel and the Angeline Academy of Innovation opening this week off the newly opened Ridge Road and Suncoast Parkway exit.
Gadd will be honored with this award at the Pasco EDC's Annual Awards accompanied by a video tribute from family, friends, and colleagues. He is happily married to his wife Cathy Peckett and together they have a daughter, son-in-law, and two grandchildren.
The event will take place on Thursday, September 7, 2023, at the Pasco Hernando State College Instructional Performing Arts Center (IPAC). If you would like to attend, reserve your spot now as tickets are limited, here.
# # #
About Pasco Economic Development Council
The Pasco Economic Development Council is committed to developing Florida's most competitive climate for business growth by providing businesses, that seek to start, move, or grow in the North Tampa Bay area, a comprehensive suite of programs that can help them to reach their full economic potential. Since 1987, Pasco EDC has fostered a strong partnership funded by corporate and public investors focused on the economic vitality of Pasco County. Discover more at www.pascoedc.com.