Pasco EDC Partners with Local Leaders to Launch International Committee
August 2, 2016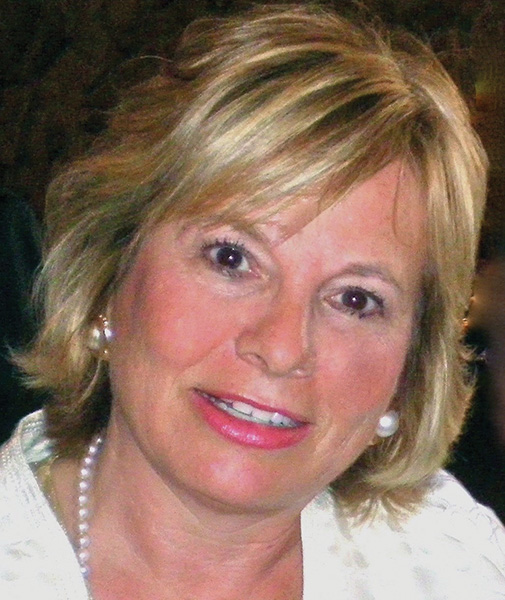 Local leaders collaborate to build export and foreign investment opportunities in Pasco County
Pasco County, Fla. (August 2, 2016) — On July 15, 2016, Pasco Economic Development Council's newly-formed International Committee held its first meeting, chaired by Pasco County Commissioner Kathryn Starkey—a visionary advocate for Pasco County's involvement in global markets.
Members of the committee were assembled from Pasco EDC staff; business leaders from the technology, manufacturing, banking, retail, tourism, real estate development, workforce development and legal sectors throughout Pasco County; as well as state and regional organizations, including Enterprise Florida, Port Tampa Bay, Tampa Bay Trade & Protocol Council, the Small Business Development Center at USF and the Franco-American Chamber of Commerce.
The International Committee will focus its efforts on assisting Pasco County businesses with export sales and global supply chain development, attracting new foreign investment, workforce development and a strategic initiative to welcome and fully integrate foreign based businesses and their employees and families into the Pasco community.
The Committee will meet on a bi-monthly basis in various locations throughout the County. For further information, please visit the Pasco EDC website at www.pascoedc.com/Our-Team/Task-Forces or contact Devon Barnett, Economic Development Manager at the Pasco EDC at (813) 926-0827 ext. 227.
# # #
About Pasco Economic Development Council
Pasco EDC is the lead economic development organization dedicated to the overall growth and prosperity of Pasco County through the development of a sustainable and diversified economy. Pasco EDC continues to be a strong partnership funded by corporate and public investors focused on the economic vitality of Pasco County. www.pascoedc.com