SMARTstart to Host Second Annual GROW Pasco Event
February 14, 2022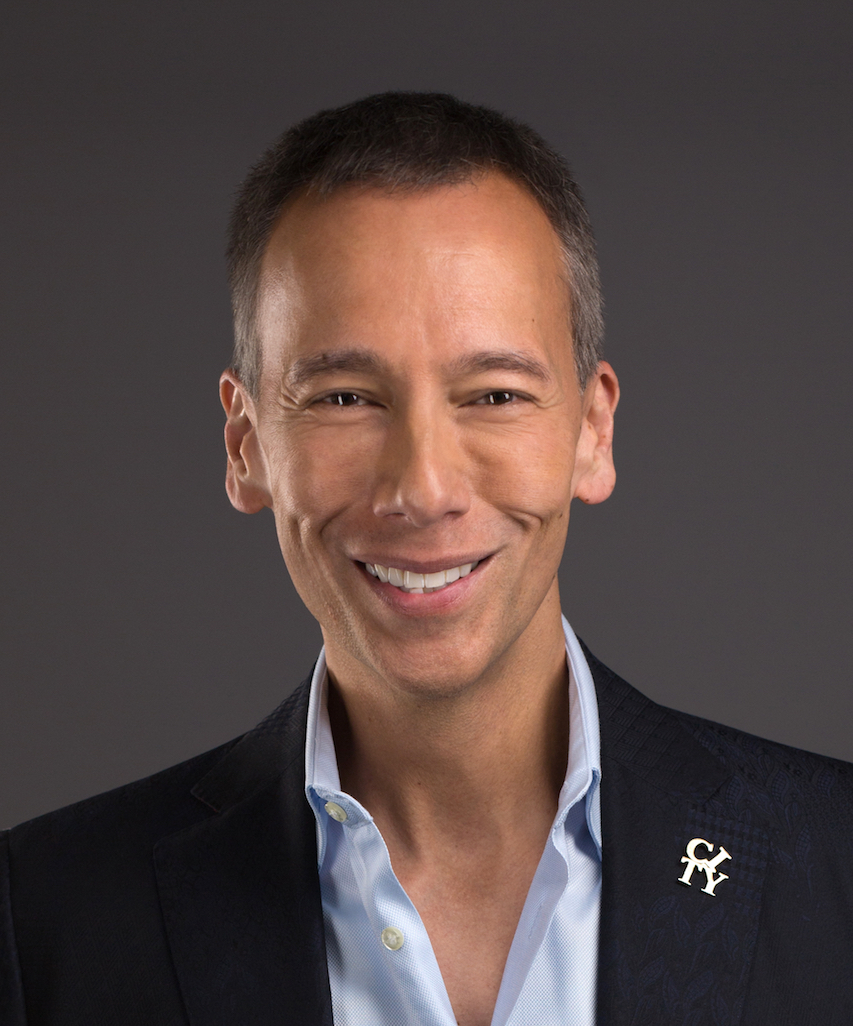 GROW Pasco will feature 15 breakout sessions for small business led by over 25 business leaders.
PASCO COUNTY, FLORIDA (February 14, 2022) — For the second time, SMARTstart is hosting GROW Pasco to help educate small business owners throughout Pasco County and provide an environment to network with like-minded entrepreneurs. The event will take place Saturday, February 26, 2022 at the Hyatt Place Tampa Wesley Chapel and feature 15 breakout sessions led by over 25 business professionals. There will be a wide variety of session topics on areas such as marketing, social media, financial planning, and technology.
The Pasco EDC's small business program, SMARTstart, is an innovative suite of programs that provides the tools growing businesses need for long-term success. There are three SMARTstart business incubators throughout Pasco County and the forty-eight (48) current members have twenty-four-seven access to each of the centers.
"Pasco's small business and entrepreneur community has been taking off. It's crucial that we engage these start-ups and help provide them with valuable resources to create long-lasting and sustainable companies that can continue to grow and thrive in Pasco," shared Bill Cronin, Pasco EDC President/CEO. "SMARTstart is a tremendous asset which we are able to provide for our businesses through the Penny for Pasco."
The lunch session will feature keynote speaker Peter Kageyama. Kageyama is the author of For the Love of Cities: The Love Affair Between People and Their Places, the follow ups, Love Where You Live: Creating Emotionally Engaging Places and, The Emotional Infrastructure of Places. He is an internationally sought-after community development consultant and grassroots engagement strategist who speaks all over the world about bottom-up community development and the amazing people who are making change happen.
Wanda Cox, owner of Piperz Salsa, SMARTstart participant, and GROW Pasco 2021 attendee shared her favorite part of last year's event was that "our family was able to participate, this was also a good learning event for our teenager because it helped reinforce her business and career plans." Cox elaborated, "we were able to learn new techniques about using social media to help promote our business as well as networking with fellow local entrepreneurs, and overall, the event delivered value to our small business."
To learn more about the sessions being offered at GROW Pasco and to register, visit https://pascoedc.com/events/details/growpasco-2022. The cost is $40 per person for general admission and $20 per person for Pasco Business/Residents only. Admission includes a continental breakfast and seated lunch.
# # #
About Pasco Economic Development Council
The Pasco Economic Development Council is committed to developing Florida's most competitive climate for business growth by providing businesses, that seek to start, move, or grow in the North Tampa Bay area, a comprehensive suite of programs that can help them to reach their full economic potential. Since 1987, Pasco EDC has fostered a strong partnership funded by corporate and public investors focused on the economic vitality of Pasco County. Discover more at www.pascoedc.com.