SMARTstart CO.STARTERS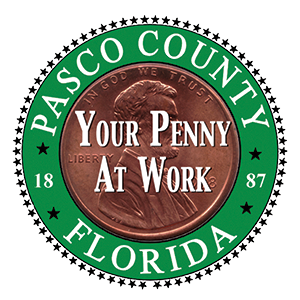 Have you dreamt of transforming your passion into your life's work?
Perhaps you have taken the leap, but are looking for ways to grow your dream business.
Where can you turn to find out if the time is right to launch your product or service with the best chance of success?
CO.STARTERS is your answer.
Become one of the thousands of CO.STARTERS graduates nationwide who have launched or grown their businesses using this program—now available in the Tampa Bay region. Collaborate with others who share the entrepreneurial spirit as you work through your business model and discover repeatable steps you can use throughout the life of your company.
Every great company started with an idea. It is time to transform your business idea into reality. Sessions are ongoing during the year on a rotating basis throughout Pasco County. A session will be coming to your area soon.