GROW Pasco 2024
March 14, 2024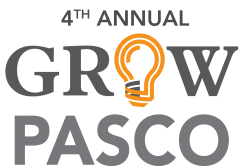 Date & Time: Thursday, March 14, 2024
(9:00 am – 4:00 pm)
Location: Saint Leo University Wellness Center
12338 Priory Cir, San Antonio, FL 33576
Registration: $45 General Admission
Equipping Entrepreneurs and Executives for Growth
GROW Pasco is an engaging and empowering event. Equip yourself and your business at any of the 15 breakout sessions, led by some of the best business minds in the area.
Keynote Speaker: Colonel Jay Powers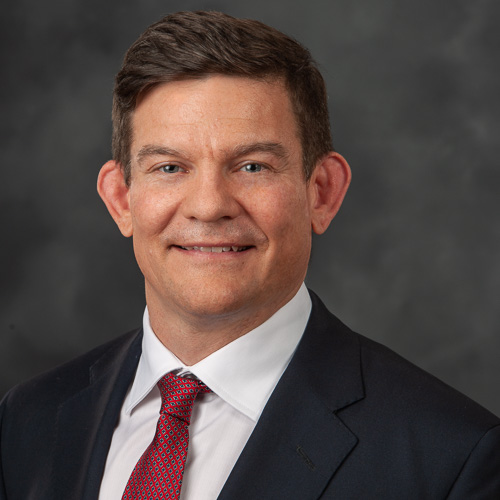 Jay Powers is a 26-year Army veteran who retired in 2022 as a Green Beret colonel leading in the Joint Special Operations community. He has extensive leadership, operations, and planning experience from working in a myriad of cross functional teams dealing with exceptionally complex interagency and international security problems.
After the Army Jay began consulting, coaching, teaching, and speaking on leadership. He teaches leadership at the University of South Florida Office of Corporate Training and Professional Education and is the Chief Operating Officer for the Tampa Bay Wave. Tampa Bay Wave is a non-profit organization recognized as Florida's #1 accelerator with over $800M raised by the companies they support and 4,500+ jobs created by helping technology-focused founders realize their personal, strategic, or philanthropic goals.
Thank You to Our Sponsors
TITLE

BREAKOUT SESSION
EXHIBITOR
SWAG BAG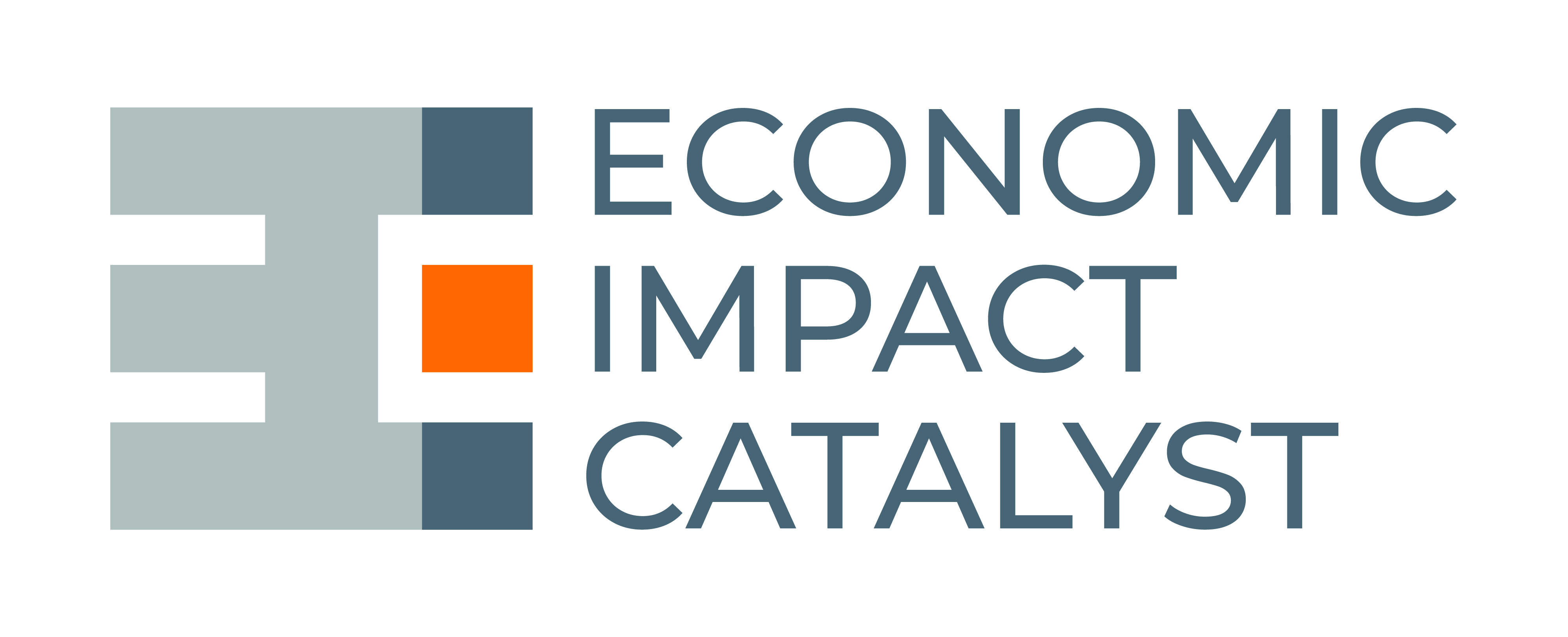 Breakout Sessions:
9:15-10:00am | Pasco Enterprise Network
Learn about all of the resources available for entrepreneurs and small businesses in the Greater Pasco County area.
Presented by: Vicki Wiggins, Zephyrhills Chamber of Commerce; Amaris Papadopolous, Pasco County Libraries; Jose Melgar, Pasco Hernando SCORE; & Marianne Brawer, Career Source Pasco Hernando
9:15-10:00am | From Cyber to Physical
Learn best practices to using technology to deter risks to your business.
Presented by: Thomas Giella, Complete I.T. Corp
9:15-10:00am | A Neque Mindset
Strategies on building on your purpose while building your successful business - so you can truly get what you want.
Presented by: Rosie Paulsen, Rosie Paulsen Enterprises
---
10:15-11:00am | Digital Marketing
Hear from an expert panel on the newest tactics, trends, and threats on getting your message out in the ever-changing digital world.
Presented by: Beth Devine, Devine Solutions Group; Shelly Cassin, Just Market It & Brian Dempsey, Bright Tribe Smart Marketing
10:15-11:00am | Hire AI before it Hires You!
Real world examples and tools to use Artificial Intelligence to scale your business starting now. Get ahead of the curve of the newest trend in technology.
Presented by: Tracy Ingram, Intention Technology
10:15-11:00am | Elevate Your Sales Game
Discover proven sales growth strategies from Coach Maz for scaling your B2B businesses, using positive intelligence, sales team tactics, values-based pricing and more.
Presented by: Deb Mazzaferro, CoachMaz.com
---
11:15am-12:00pm | Boom! - A Panel
Business Growth through making an impact on your community!
Presented by: Regan Weiss, 43 Inc; Marcia Kozera, Lighthouse HR; Tyler Hartigan, The Collaboratory & Ryan Owens, Ryno Creative Media
11:15am-12:00pm | Employment Law Essentials for Startups
Learn the vital tips to ensuring proper hiring and employment practices from an expert attorney to safeguard your venture as you grow.
Presented by: Brad deBeaubien, Shumaker, Loop & Kendrick LLC.
11:15am-12:00pm | Don't Leave Profits on The Table
Discover the hidden revenue that already exists in your business today using proven tactics that this profitability coach has duplicated time and again with clients large and small.
Presented by: William Kremner, Advanced Advisory Services, LLC
---
1:30-2:15pm | Doing It Right
Starting and Growing a business can be done haphazardly or it can be done right. Hear from the professionals tips and tricks on avoiding pitfalls and walking a sound path in your venture.
Presented by: Sam Rockwell, Raymond James; Derek Usman, Usman Law Firm; Keisha Teague, M.E. Wilson & Tim Wakeham, Maxum Consultants
1:30-2:15pm | Employment Practices
Presented by: Lindsey Hack, Spherion
1:30-2:15pm | How to Deliver Knockout Presentations
Learn how to turn your information into inspiration with these great presentation skills.
Presented by: John Graden, BlackBeltCoach.com
---
2:30-3:15pm | Loans and Venture and Angel, Oh My!
Navigating the pros and cons of various types of capital. And... when should I seek what type?
Presented by: Rafael Lohner, Florida Institute; Brad Owens, SBDC & Scott Kelly, Black Dog Ventures
2:30-3:15pm | Marketing Strategies Energy
Bring your personal energy, the energy of your champions, and the energy of your community together to grow your marketing beyond what you could do alone.
Presented by: Regan Weiss, 43 Inc
2:30-3:15pm | Don't Go It Alone
Learn how to tap into your entrepreneur ecosystem, tools, resources, and funding sources so that you don't have to go it alone, even if you're currently a solo entrepreneur.
Presented by: David Ponraj, Economic Impact Catalyst