Tampa Bay Regional Trade Update
May 27, 2021
This event has expired.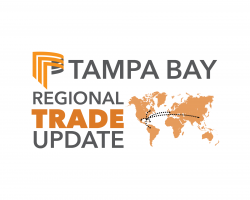 Date & Time: Thursday, May 27, 2021
(8:30 am – 11:00 am)
Location: The event will be utilizing the virtual platform Remo which requires participants to create a user ID and password prior to joining the event. Please take a moment and click on the link below to complete your registration to make entering the event more efficient the day of....
JOIN THE PASCO EDC,
as we bring you the latest trends in the Tampa Bay Region's Trade Activity. Visit the virtual booths hosted by our partners SBDC, Enterprise Florida Inc., and U.S. Commercial Service to learn about the resources they have to help you expand globally! Hear from Regional executives as they share their success stories of how trade has contributed to their growth.
​Opening Remarks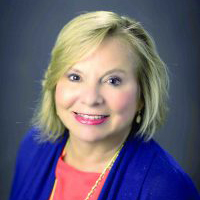 Kathryn Starkey
Pasco County Commissioner District 3
Tampa Bay Regional Trade Update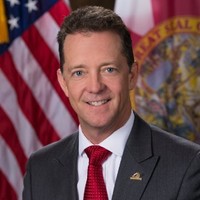 Greg Lovelace, Senior Director of Business Development
Port Tampa Bay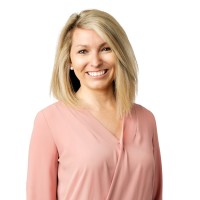 Devon Barnett, Business & Market Intelligence Manager
Tampa International Airport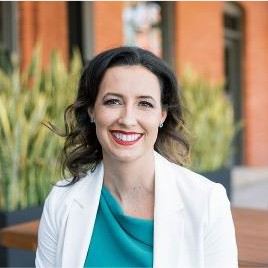 April Grajales, Executive Director for Multinational Corporations
J.P. Morgan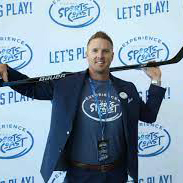 Adam Thomas, Pasco County Tourism Director
Florida Sports Coast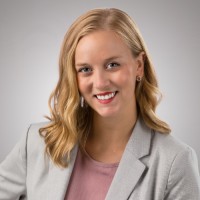 Madison Lawson, International Business Manager
Global Tampa Bay
Tampa Bay Regional CEO/Executive Roundtable Discussion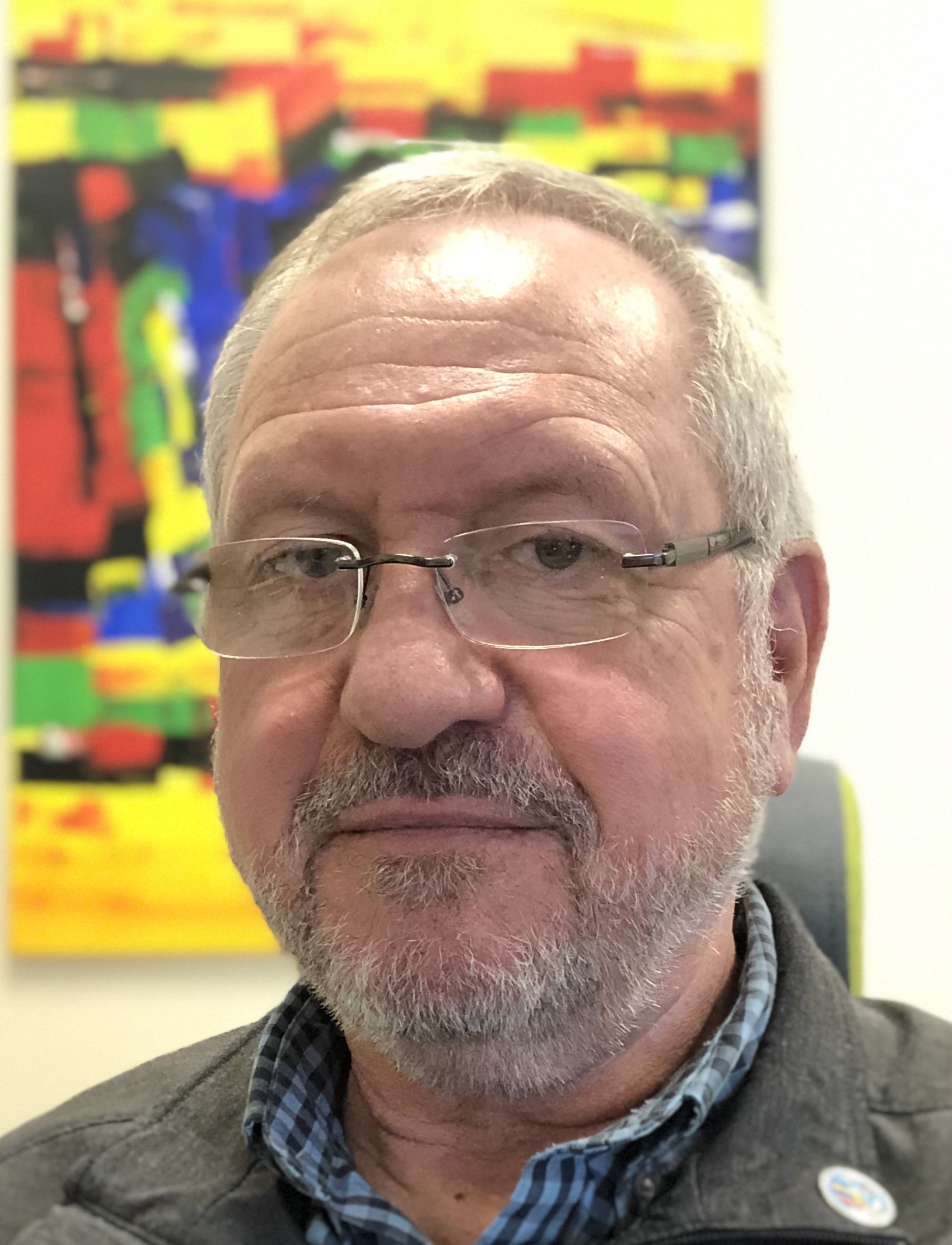 REINHARD SEIPP, Director of Global Business Development
MEOPTA U.S.A. Inc.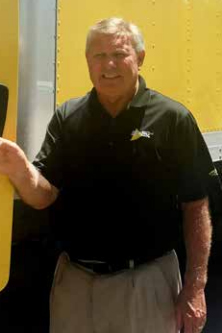 RALPH KLUESNER, Director of International Sales
Electric Supply Inc.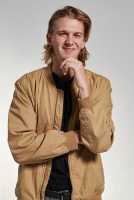 JAMES SPENCER, President
Crescent Womb