100 New Jobs Coming to Dade City
July 26, 2017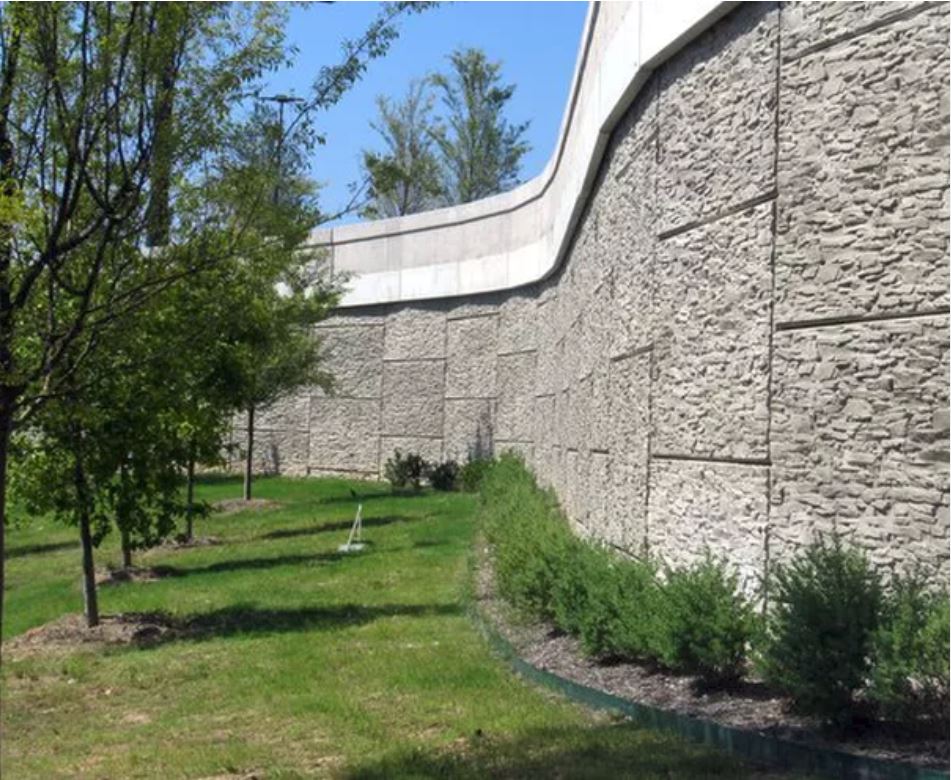 Superior Precast, LLC. begins their search to hire 27 new employees by September.
PASCO COUNTY, FLORIDA (July 26, 2017) — Superior Precast is a new FDOT project supplier, manufacturing precast concrete products for The Reinforced Earth Company to be used in the construction of major road projects in Florida. After working closely with the Pasco EDC, Berkshire Hathaway Commercial Division, Pasco County, and Dade City, Superior decided to locate into 62,777 square feet of industrial space in the Dade City Business Center.
"Big things are happening here in Dade City," exclaimed Dade City Mayor, Camille Hernandez. "We're happy to have them here, and to add that many jobs to our local economy is truly amazing." Pasco County District 1 Commissioner, Ron Oakley, shares similar thoughts with the Mayor. Oakley expressed, "We need strong and stable jobs for our residents and to win this project is exciting."
Superior Precast is working with CareerSource Pasco-Hernando to immediately recruit, hire and train their workforce from the local communities in and around Dade City.
"Superior Precast's decision to locate in Pasco County is a strong testament to Pasco's workforce and CareerSource's training programs." shared Bill Cronin, President/CEO, Pasco EDC.
The company is offering full time positions with benefits, and salaries near 125% of Pasco County's average annual wage. Superior will be looking to hire a variety of positions including: Plant Manager, Quality Control Manager, Office Manager, Administrative Assistant, Quality Control Technician, Forklift Operators, Carpenter, Welder, and Precast Production Workers. All Interested job applicants should apply at www.SuperiorPrecastLlc.com.
"We are very excited to establish our business in Pasco County," said Mack Rhaney Jr., CEO, Superior Precast. "The positive attitude and programs offered by the County, Dade City officials and the Dade City Business Center have been key in our location decision. We appreciate the opportunity and are thankful for their support."
# # #
About Pasco Economic Development Council
The Pasco Economic Development Council is committed to developing Florida's most competitive climate for business growth by providing businesses, that seek to start, move, or grow in the North Tampa Bay area, a comprehensive suite of programs that can help them to reach their full economic potential. Since 1987, Pasco EDC has fostered a strong partnership funded by corporate and public investors focused on the economic vitality of Pasco County. Discover more at www.pascoedc.com.