The Soule Co. Adding More Jobs in Pasco County
August 4, 2020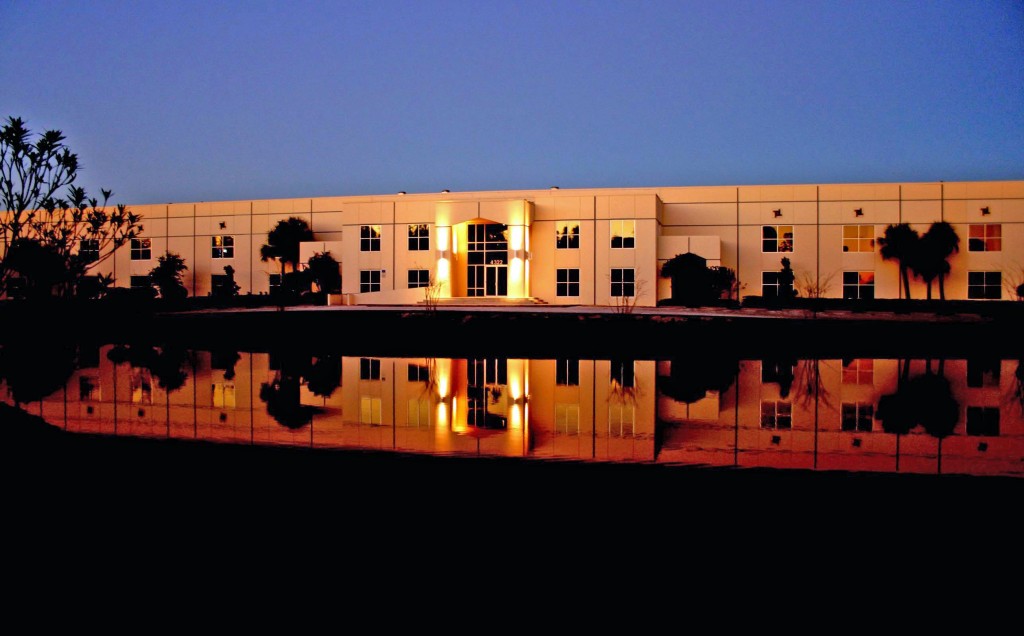 PASCO COUNTY, FLORIDA (August 4, 2020) — The Pasco Economic Development Council (Pasco EDC) is pleased to announce the expansion of The Soule Co. in Pasco County. Sixty-four years after incorporating in Florida, The Soule Co. has purchased property in Compark 75 in Pasco County, where it plans to build a nearly 100,000 square foot facility, in addition to its nearby 62,000 square foot facility. The company will invest over $8 million in the expansion and add 25 new jobs.
"Our company has seen significant growth recently and I am very proud we are able to build an additional facility and expand in Pasco County," said Jerry Flatt, The Soule Co. CEO. "The Pasco EDC and Pasco County staff have been excellent partners throughout our expansion. They see the value there is in training the workforce in Pasco County and helping businesses upskill their staff, they are truly invested in helping companies grow."
Company owner Jerry Flatt is a Pasco resident and has numerous other investments in the county. Soule sells mainly to customers throughout the southeastern United States.
"I am very pleased to see Soule maintain and expand their operations in Pasco County," said Pasco County Commission Chairman Mike Moore. "The company will utilize some of our job creation and training incentives to continue their growth. It's becoming more obvious with each announcement that Pasco County is the right environment for the life sciences industry to flourish".
Soule has two divisions, a division that fabricates packaging products made to customer specifications and a division that fabricates disposable foam positioning products for the medical community.
The professional packaging division distributes a full line of packaging and shipping supplies, including corrugated boxes, poly bags, strapping, stretch films, tapes, among others. The medical division works closely with medical entities to design, develop, manufacture, and distribute products that assist in patient care, recovery, and healing.
"The Pasco EDC has a heavy focus on our existing businesses, and we provide valuable resources for their continued growth," said Bill Cronin, President/CEO, Pasco EDC. "Soule Co.'s expansion is a testament to Pasco's pro-business climate and talented workforce."
###