Better Lifestyle, Lower Cost of Living in North Tampa Bay, Florida
From country to a nature rich coastline Pasco County, Florida has a little bit of something for everyone. Pasco County features a pro-business government leadership in a right to work state with local incentives, low operating costs, and no personal state income tax.
The location provides easy access to the Tampa Bay region which features, Tampa International Airport, one of the best international airports in the United States, as well as Port Tampa Bay, the closest U.S. deep-water port to the Panama Canal. All of this growth has attracted many new residents to Pasco County, about 100,000 over the past decade to be precise.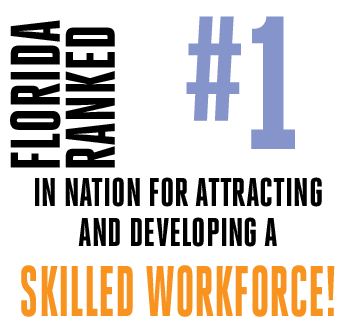 This massive influx of people has brought workers with new skills and expertise that has traditionally only been seen in major metropolitan cities. The percentages of workers with at least a 2-year college degree went from 33 percent in 2010 up to 38 percent in 2019.
This increase in experience and skill-level has drawn more advanced industries to Pasco County such as TRU Simulations, who builds multi-story tall full-flight motion simulators as well as health research giants Moffitt Cancer Center, who is currently developing a 775-acre research and corporate innovation district that will bring an additional 14,500 high-skill, high-wage jobs to the area. Speaking of wages, those have gone up too. Median household income has seen a 20% increase over the past decade.
Pasco county is experiencing unprecedented growth with over 30,000 acres of master planned developments in the works to create the ultimate "Live, Work and Play" communities. These master planned developments are incorporating a mixture of residential living, small and large businesses, trails, and excellent dining and entertainment options. The idea helps promote a healthy and balanced lifestyle with safe walkability and community engagement.
In Pasco County, there are limitless outdoor activities. There are dozens of parks and bike trails to explore throughout the county. The Suncoast trail is a 42-mile trail in Pasco County that connects users across Tampa Bay. The Suncoast Trail is also a part of a trail that will connect trails all-across Florida through the Coast-to-Coast Trail. In northeast Pasco many cyclists enjoy the rolling hills of San Antonio and historic downtown in Dade City.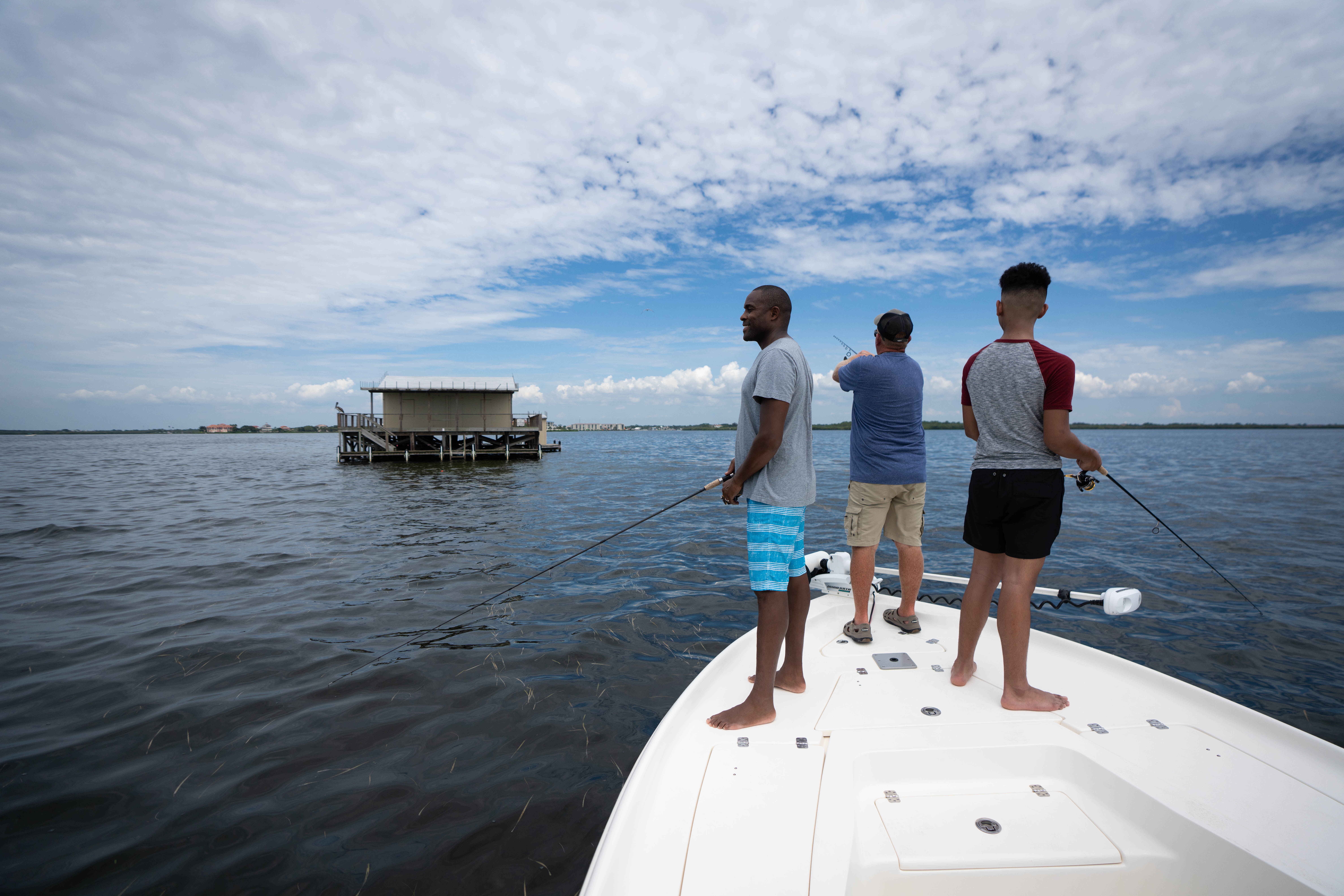 If trails and inland parks aren't your style you can tackle your next unforgettable fishing or scalloping trip on Florida's Sports Coast in Pasco County. Located on the Gulf of Mexico, it is the perfect place for an angling adventure. With key sport fish like red drum, spotted seatrout and common snook, our temperate coastal waters have been luring scores of fishermen here for years.
Explore the waterfront by kayak, boat, or fishing charters, Anclote Island State Park is a tropical paradise just off the coast of Pasco County. Residents have been boating and exploring the island and nearby sand bars for years. A 15-minute boat ride makes you feel like you are on a tropical vacation in your own backyard, literally.
Enjoy a fun-filled timeout from reality year-round in Pasco County. Whether you're exploring your wild side during a safari-style tour, testing your limits on one of our aerial obstacle courses, or just enjoying some playtime outdoors, you'll discover endless ways to create lasting memories. Pasco has everything you need for a quality of life you can enjoy.