Finalists Named for Pasco EDC's 35th Annual Awards
August 9, 2023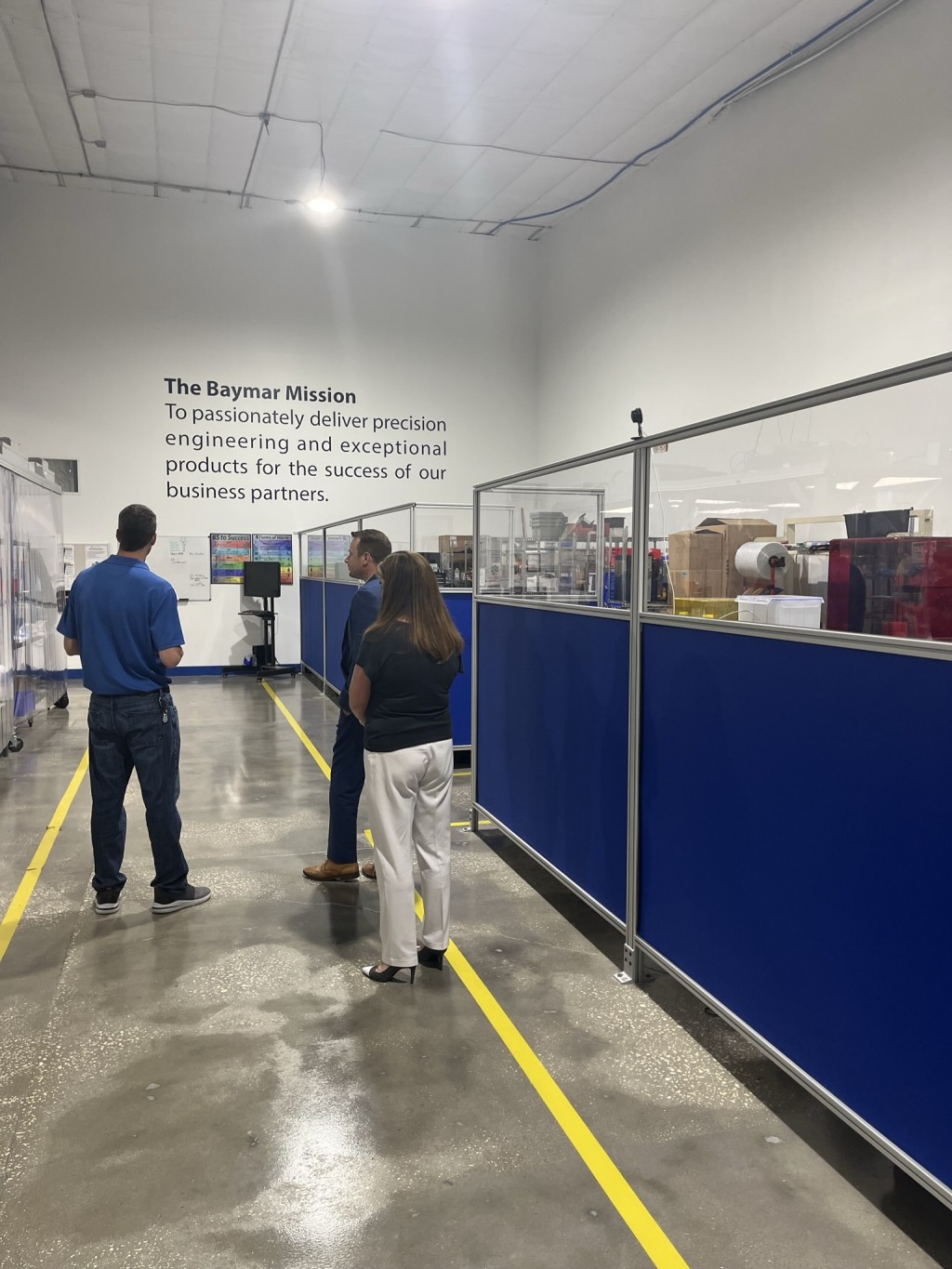 Twenty businesses are being recognized for their achievements in economic development in Pasco County.
PASCO COUNTY, FLORIDA (August 9, 2023) — The Pasco Economic Development Council (Pasco EDC) is set to host the Annual Awards for its 35th year recognizing Pasco County companies' outstanding achievements.
The Pasco EDC Annual Awards Committee has interviewed all finalists and chosen winners in multiple categories recognizing those who have demonstrated innovation and exhibited economic and community impact during 2022, as well as a SMARTstart participant who has grown tremendously as a start-up business.
This year's finalists include:
4 & Co.
43 Inc.
Amerikey Locksmith
AmSkills
Architectural Signage & Printing
Baymar Solutions LLC
Davron
Florida Avenue Brewing Co.
Fraud Doctor, LLC
Global ETS, LLC

Habitat for Humanity of Pinellas & West Pasco Counties
Just Market It
K&K Food Industries
Marjorie's Hope
NEAT Coffee Bar, LLC
NFANT Labs
Sarah Vande Berg Tennis Center
Suncoast Clinical Research, Inc
Ultimate 3D Printing Store
Vesh Catering
In addition to the business awards, every year the Pasco EDC's Policy Council chooses someone who has made an exceptional impact in economic development and the Pasco community to honor with the Leadership Award. This year, the Policy Council has chosen to honor Ray Gadd, Deputy Superintendent, Pasco County Schools… Read more.
"Pasco EDC is looking forward to hosting our Annual Awards event in its 35th year once again at the Pasco Hernando State College Instructional Performing Arts Center (IPAC)," said Bill Cronin, Pasco EDC President/CEO. "We are excited to honor the companies who have gone above and beyond while demonstrating economic excellence in our local community."
The event will take place on Thursday, September 7, 2023, at the Pasco Hernando State College Instructional Performing Arts Center (IPAC). This event is regarded as Pasco County's premier business event, attracting over 400 business and community leaders in Tampa Bay and Pasco County, including State legislators, county commissioners, and city officials. It will feature dinner and networking, followed by the business awards program where this year's winners will be announced. Learn more about this year's award categories, sponsorship opportunities, and reserve your spot now, here.
# # #
About Pasco Economic Development Council
The Pasco Economic Development Council is committed to developing Florida's most competitive climate for business growth by providing businesses, that seek to start, move, or grow in the North Tampa Bay area, a comprehensive suite of programs that can help them to reach their full economic potential. Since 1987, Pasco EDC has fostered a strong partnership funded by corporate and public investors focused on the economic vitality of Pasco County. Discover more at www.pascoedc.com.