Why Did Moffitt Cancer Center Choose Pasco County, Florida?
Moffitt Cancer Center to Create 775 Acre Pasco County Campus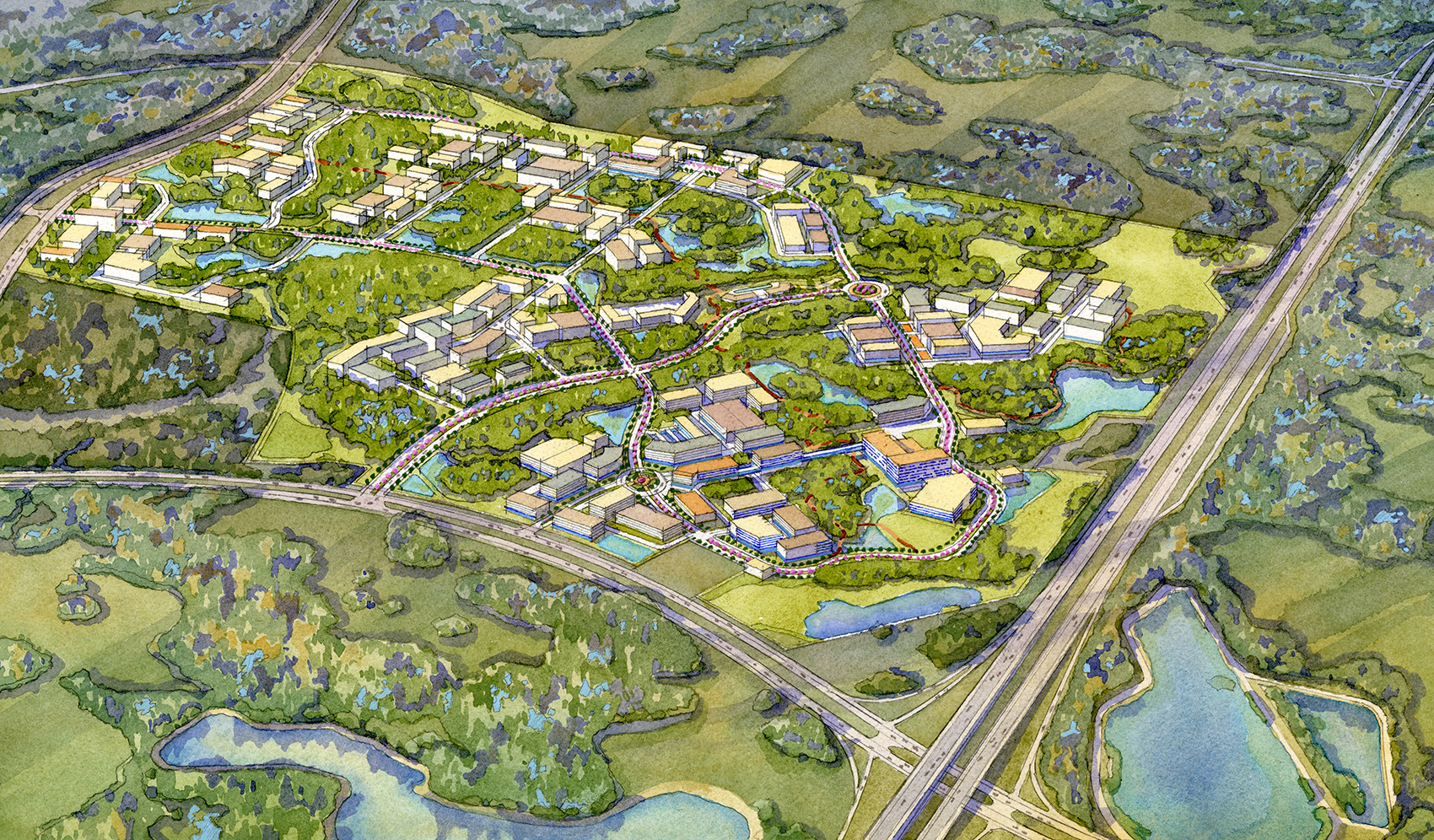 Healthcare and Life Sciences are some of Florida's fastest growing advanced industries and Pasco County is no exception to this growth. With access to a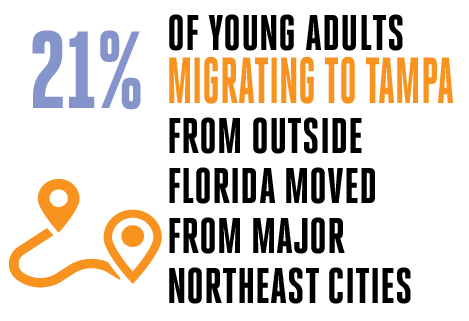 robust life sciences talent pipeline that sees 20,000 awards achieved every year within the region, announcements of expansions from established health research giants like Moffitt Cancer Research Center and fast-growing start-ups like Bravado Pharmaceuticals gives testimony to the opportunities Pasco County offers companies looking to locate in Tampa Bay's life sciences corridor.
As one of the fastest growing areas in the Tampa Bay region, Pasco County features a unique blend of undeveloped, open spaces in close proximity to modern, vibrant communities with ready access to major interstate highways, CSX Rail Line, Tampa International Airport, and Port Tampa Bay.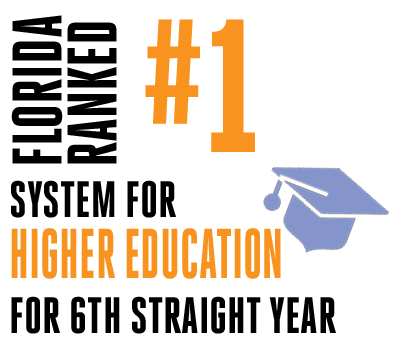 Moffitt recently announced their plans for a 775-acre expansion campus in Pasco County. The expanded clinical and research facilities will accommodate growth in the Tampa Bay region of complementary third-party research, product manufacturing, clinical providers, and conferencing facilities. The campus will be a magnet for biotech and life sciences enterprises and innovation and will bring together new partners and collaborators. The entire campus is estimated to support more than 14,500 additional jobs in the area.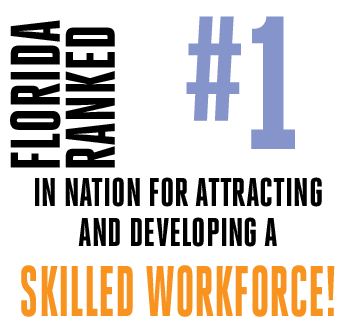 "There is no question that Moffitt is a leader in research and delivery of life saving cancer care. This campus will serve as catalyst for the Life Sciences industry for not only the region, but the State of Florida," said Bill Cronin, President/CEO, Pasco EDC. "The location on the Suncoast Parkway will serve as an anchor to the already robust corridor of Life Sciences cluster which has been rapidly developing over the last few years."
The multi-year, multi-phase project will include over 1.4 million square feet of research lab/office, light industrial/manufacturing, general office, and clinical building space within the 775-acre site near the intersection of the Suncoast Parkway and Ridge Road.
"We are truly thankful for the funding support from the Pasco County commissioners," said Patrick Hwu, MD, President and CEO, Moffitt Cancer Center. "Moffitt's world-class expansion campus in Pasco County will allow us to treat more patients, conduct more groundbreaking research and develop innovative partnerships all in support of our mission to contribute to the prevention and cure of cancer. We look forward to growing this partnership with Pasco County for years to come."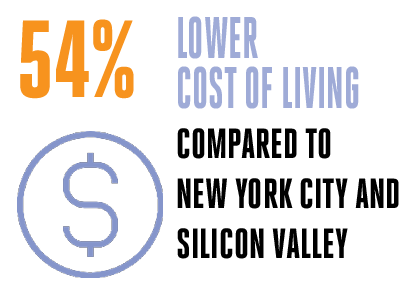 In the project's first phase, Moffitt will construct a minimum of 128,000 square feet for corporate business park uses for which Pasco County Board of Commissioners have agreed to provide approximately $25 million in financial assistance to support the construction of infrastructure serving the first phase of development on the site, which is expected to be completed in five years.
Moffitt leaders and Pasco EDC have quickly formed a strong relationship to support the project and community. In November 2021, Moffitt attended a Pasco EDC trade mission to Germany and Switzerland where they led a Life Sciences track throughout the trip to support the new Pasco campus.