Calendar of Events
May 26, 2022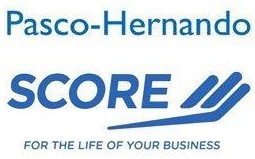 Federal Government Contracting 101 - SBDC

Date & Time: Thursday, May 26, 2022
(10:00 am – 11:00 am)
Location: Online
Registration: No Cost
Ready…set…sell to the federal government! This workshop provides information on registering with the federal government, how to locate federal opportunities, who to market to within the federal government, and so much more!
(Read More)
---
May 26, 2022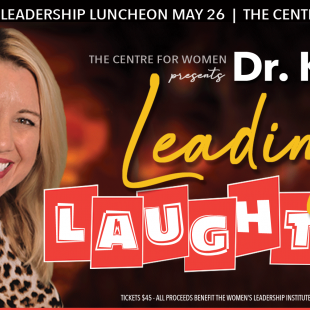 Leading with Laughter - TWBWC

Date & Time: Thursday, May 26, 2022
(11:30 am – 1:30 pm)
Location: The Centre Club Tampa
Registration: $45.00
Great leaders understand the importance of pivoting and resiliency. These are skills that can be developed to create more effective leaders. Learn how stand-up comedy teaches all of us the importance of laughter and resiliency.
(Read More)