Calendar of Events
May 31, 2022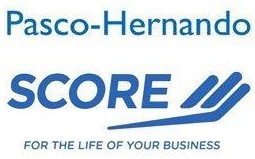 Woman/Minority & Veteran Certification - SBDC

Date & Time: Tuesday, May 31, 2022
(10:00 am – 11:00 am)
Location: Online
Registration: No Cost
It's no myth…women, minority and veteran certification could present opportunities for your business. But there is a process to becoming certified. In this class, you will learn how to complete the State of Florida certification application and discover how you can use it to seek business with the private sector and government.
(Read More)
---
May 31, 2022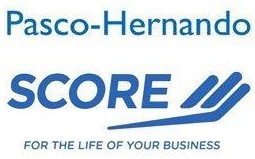 Creating and using Your Business Plan - SCORE

Date & Time: Tuesday, May 21, 2022
(6:00 pm - 7:00 pm)
Location: Online
Registration: No Cost
The Business Plan guides your company's daily operation and activity towards the goals and objectives that have been established. You will learn what data is required to write a plan. Review the techniques used to acquire it and how to use the data to establish realistic goals and objectives.
(Read More)