Calendar of Events
May 24, 2022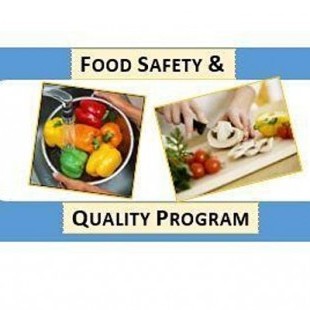 ServSafe Managers Class and Exam - EPEC

Date & Time: Wednesday, June 6, 2022 (6:00 pm – 7:00 pm)
Location: UF/IFAS Cooperative Extension Pasco County
36702 State Road 52
Dade City, FL 33525
Registration: $75 – $180
The University of Florida requires all class participants to wear a face mask/covering while attending events. Due to the current COVID-19 situation, classes may be rescheduled or cancelled based on the directives from the state and the University of Florida.
*We highly recommend studying the ServSafe Manager 7th Edition textbook prior to attending class, as the class presentation is only a brief comprehensive review.
*For those who pack a lunch, there is a fridge and microwave.
(Read More)